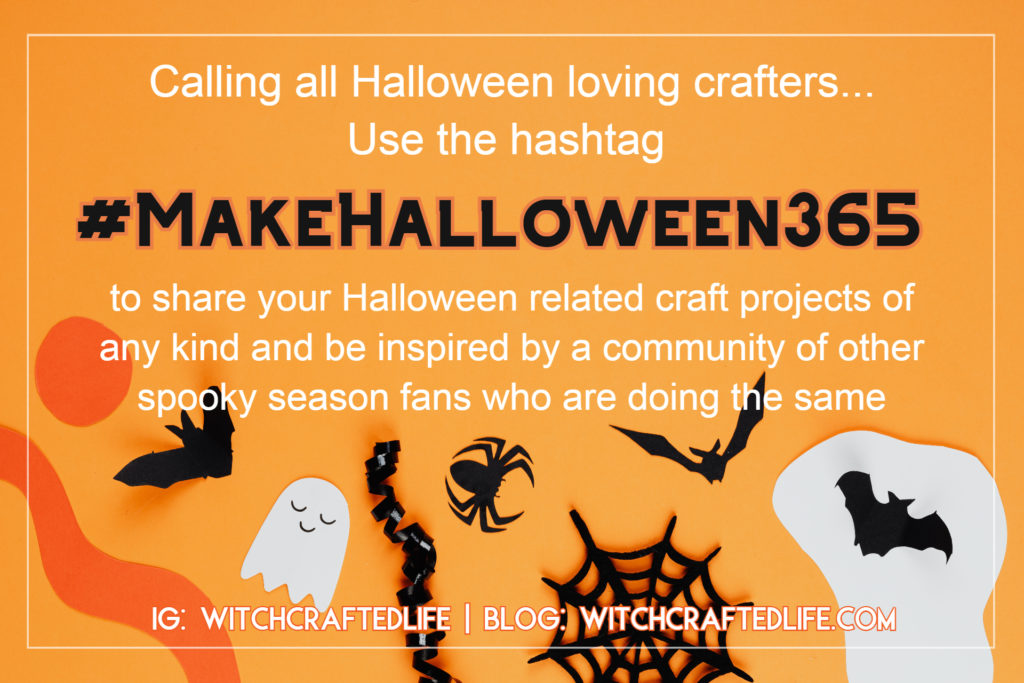 In March 2021, I launched the hashtag #MakeHalloween365 as a way for fellow fans of Halloween crafting to collectively share and be inspired by other All Hallows' Eve-themed creative projects of any kind. (Read more about it here.)
Use the hashtag #MakeHalloween365 at any point in the year when you create and publicly share a post, photo, craft project, or other creative work that pertains to Halloween.
By using the hashtag #MakeHalloeween365, it is my great hope that we can create a thriving, frequently added-to pool of inspiration for all those who enjoy Halloween, are looking for creative Halloween ideas, or just need a solid fix of their favourite holiday months before October 31st returns.
I routinely check for new posts that use the hashtag #MakeHalloween365 on social media and share many of them in my IG stories.
Start using #MakeHalloween365 today, tomorrow, anytime you desire!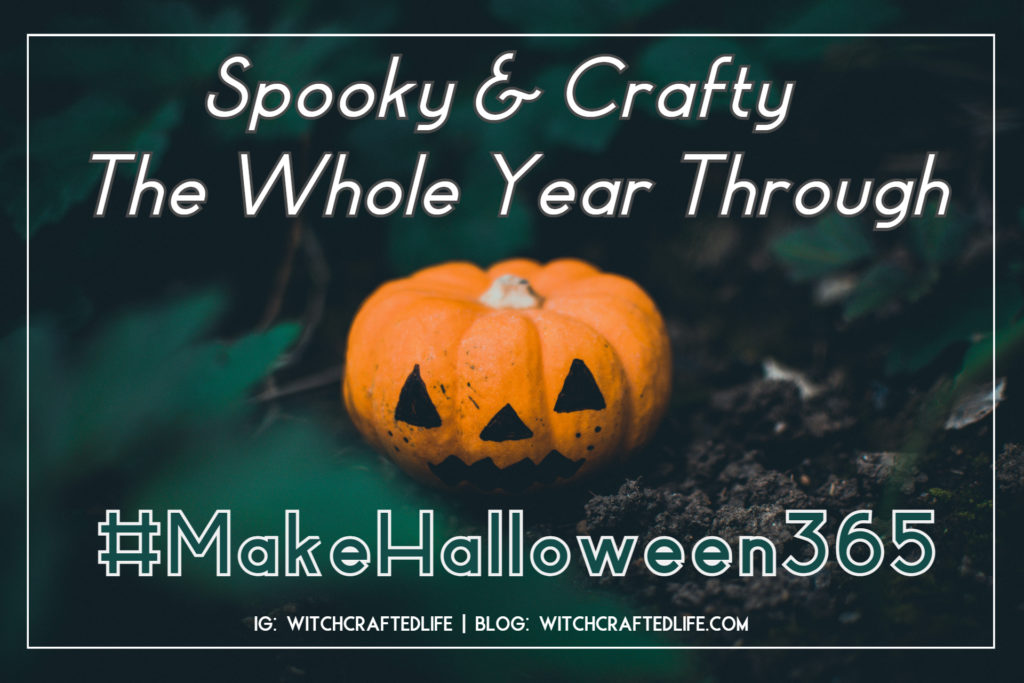 I have created some super fun #MakeHalloween365 sidebar graphics (below) that you can post on your blog or website's sidebar as a way to continually share your own passion for Halloween. While, at the same time, letting others know about this festive-meets-creativity related hashtag in the process.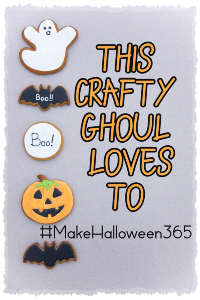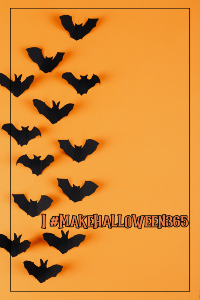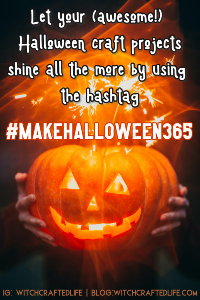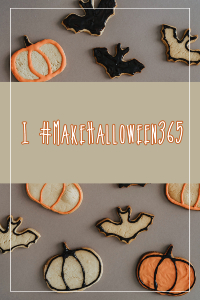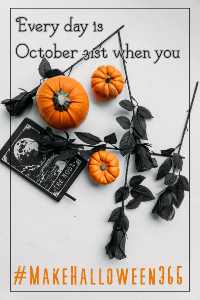 Thank you very much for engaging with this fun, festive hashtag.
By utilizing #MakeHalloween365 you are helping to create a wonderful hub of searchable Halloween-related content to inspire and delight others with the whole year through! 🧵🎃✂️👻🎨