Welcome to Witchcrafted Life!
I'm Autumn Zenith, a solitary witch with a serious passion for paper crafting, Paganism, and witchcraft.
Think, Martha Stewart meets Morticia Addams. 😊
I am a firm believer that witchcraft and spirituality are inherently creative processes.
I love to help others explore, expand their knowledge of, and delight in, their own spiritual paths, artistic abilities, and levels of personal well-being.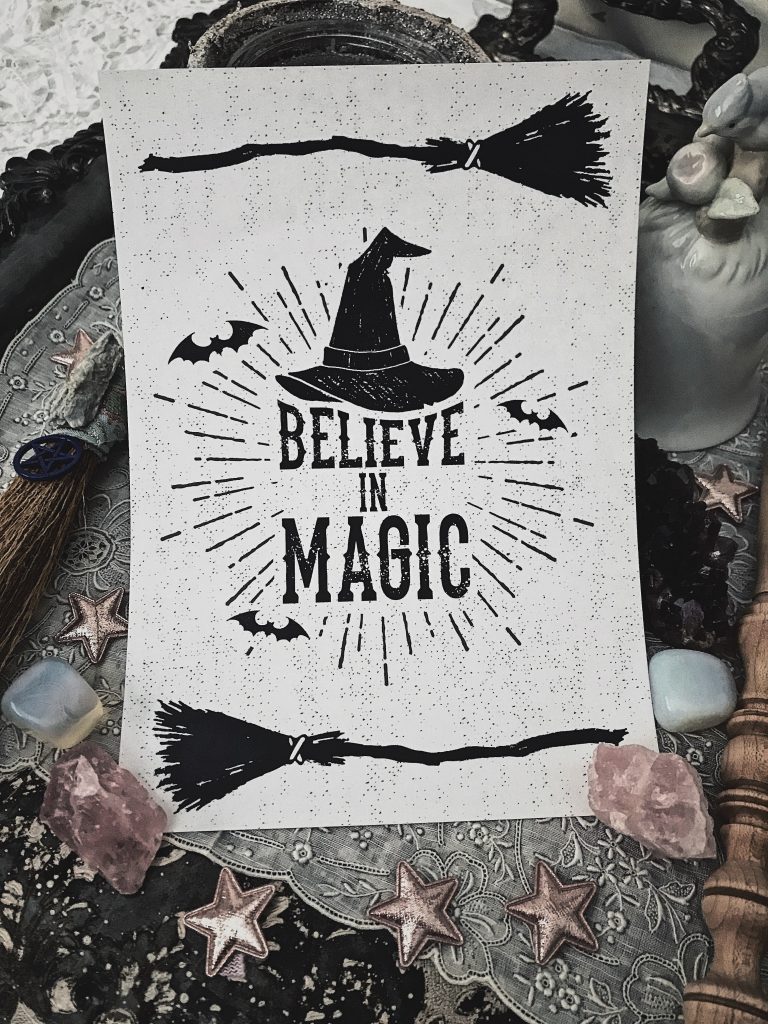 I also seriously adore paper crafting. Scrapbooking, card making, tags, mini albums, seasonal projects, you name it, I'll put black glitter on it!
Thirty-seven years of life have taught me many, many things. One of them is that you will never get yesterday back. Another is that none of us knows for sure what tomorrow holds in store.
Witchcraft and paper crafting both celebrate and put an emphasis on the here and now, while honouring the past and celebrating what lays ahead of us in life.
This blog is here to help you do precisely that – whether you are a Pagan/Witch/Wiccan/similar or not.
It is an inclusive, welcoming, loving environment for people from all walks of life, spiritualities, creative levels, and backgrounds.
About the witch
Born on a sizzling hot July night (Sun = Cancer | Moon = Sagittarius | Rising/ascendant = Aquarius) in 1984, the first of three children my parents would bring into this world, I firmly believe that I was a witch from the moment of my conception.
While I was not raised in a Pagan household and make no claims of having a seventh great-grandma from the Old Country who was secretly a witch or cunning folk woman, I quickly found my own path as a Pagan witch early in life.
In my mid-teens, I self-initiated as a solitary eclectic witch and have been actively practicing, growing and deepening my magickal abilities and Pagan path ever since.
I am an introvert in the extreme. An INFJ, HSP, empath, Middle World Worker, and a very old soul.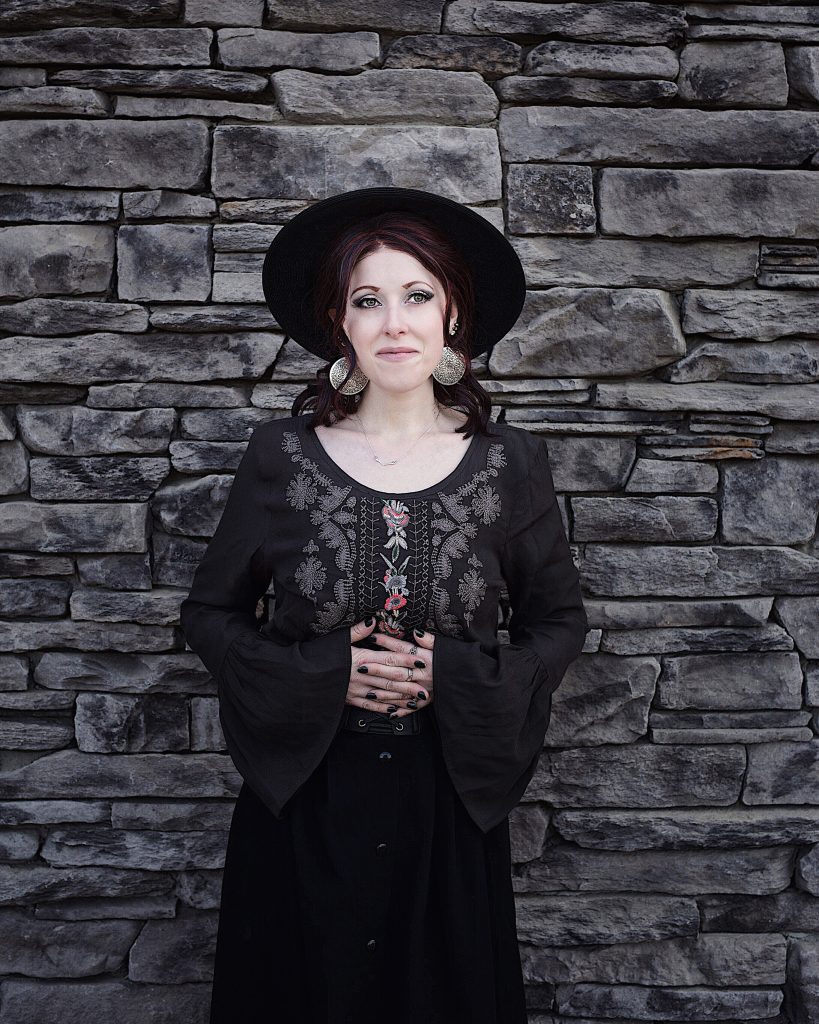 I believe firmly in past lives, animism, Thumper's Rule, and that we are all here on this planet right now for a reason.
If you would like to know me better, please spend some time connecting with my intensely personal post, Why I Call Myself a Witch.
After admiring the art for many years, I began actively paper crafting in 2010.
While there have been periods between then and now where I had to temporarily put creating new projects on hold for various reasons (such as experiencing a total loss arson house fire in 2016, which destroyed virtually everything we owned, items pertaining to my spirituality and my crafting – finished scrapbook projects – included), I have always maintained an unflappable passion for paper crafting, no matter what life has thrown at me.
Now that I have a blog pertaining to paper crafting, it is my hope + goal to continually engage in paper crafting on a regular basis. And, just as importantly, to inspire, guide, and teach you in your own creative journey as I further expand my own.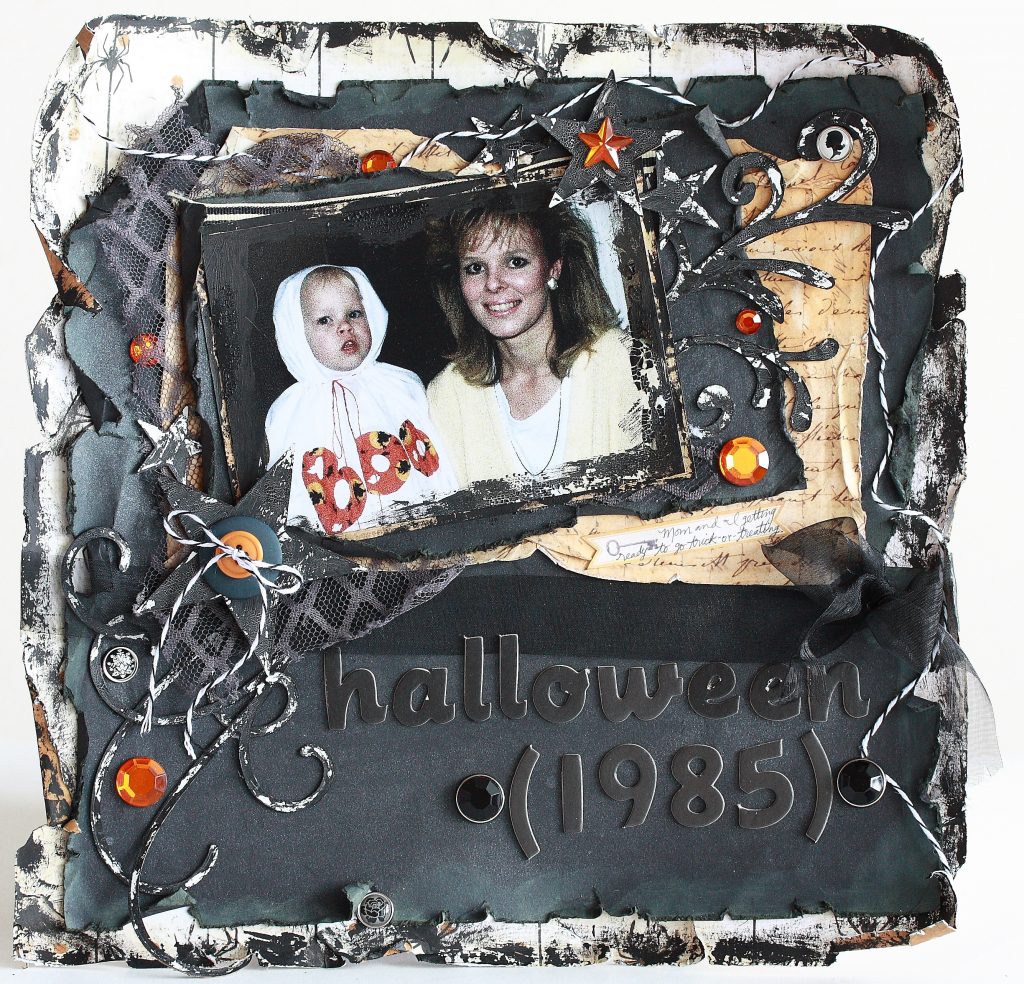 In addition to paper crafting, I also enjoy doing needlework (primarily cross stitch), creating nickel-free jewelry, and all manner of crafty things in general.
I am most at home and happiest when I am either in nature, crafting, or focusing on my spirituality. Often these things are one and the same.
I'm a long-time multi-chronic illness warrior (shout out to my fellow spoonie witches), writer, photographer, voracious reader, taphophile, travel lover, passionate home chef, vintage clothing wearer, hobbyist genealogist, dog mama, and wife to the sweetest man Italy has ever produced.
Together we live in a wee house on a swath of woodland in the northernmost tip of British Columbia's breathtaking Okanagan Valley.
And, last but definitely not least, fall is my absolute favourite season and I LIVE for Samhain + Halloween. 🦇
This prompted me, in 2021, to create the community fostering #MakeHalloween365 hashtag.
If you are a fan of Halloween and/or Samhain, too, this is the hashtag for you! 🎃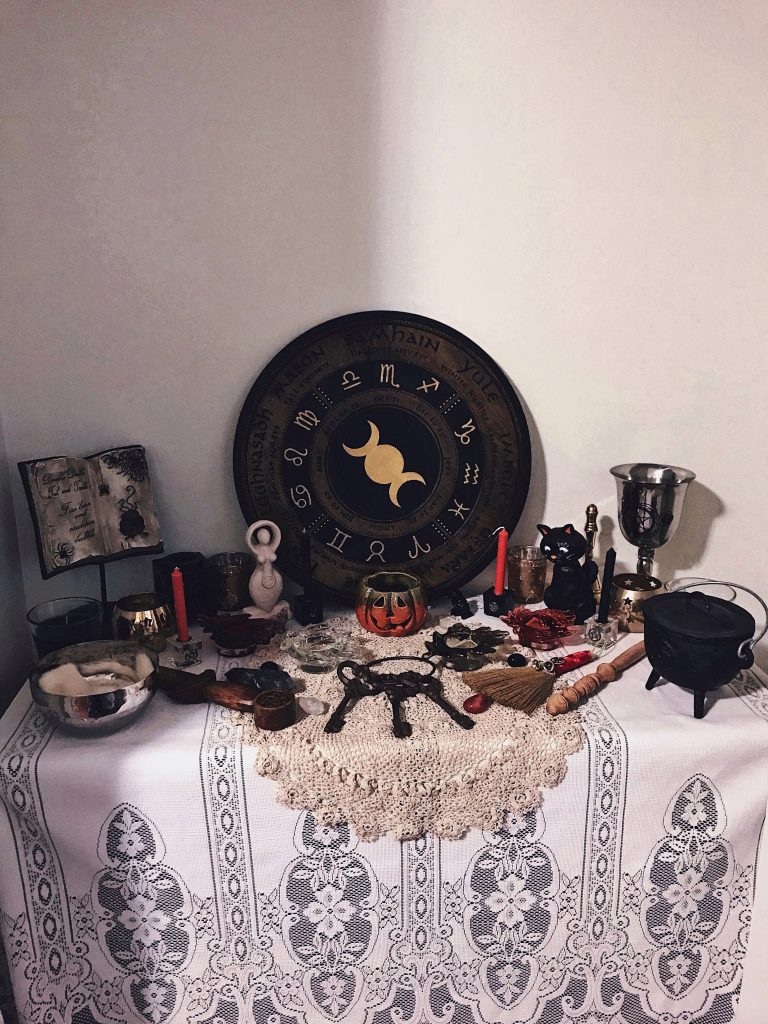 Please be sure to follow me on Instagram, Pinterest, and Twitter, as well as by signing up for the Witchcrafted Life newsletter (on the righthand sidebar of this website).
I adore hearing from my readers and welcome you to contact me anytime.
May creativity, inspiration, spiritual fulfillment, and abundant blessings be yours always! 🖤